The Most Accurate Long-Distance
Precision bullets
Precision Airgun Big Bore Pellets
ALCO Precision Bullets – We Specialize in Handmade, 
Custom Engineered Bullets
for Extreme Long-Distance Shooters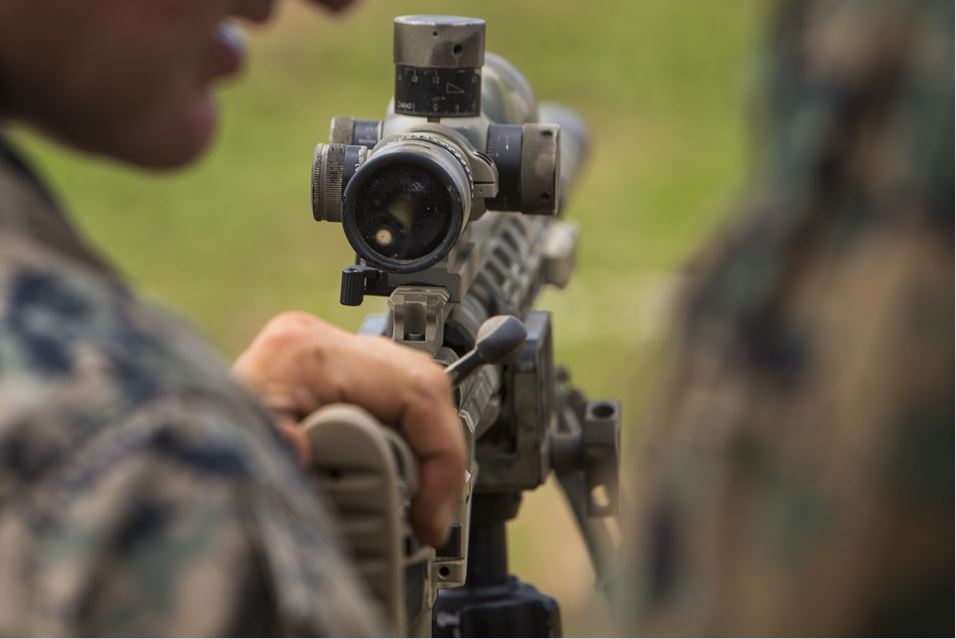 Engineered for


Long Distance
Long Range Bullets (3/4) Maximize your .308 Winchester's Potential! ~ Rex Reviews
Is it possible for the .308 Winchester with 168-grain bullets to keep up with the .300 Winchester Magnum out to 1,500 meters? With propriety bullet design from modern manufacturers like Alco, the answer is YES. In this video, Rex does a comparative analysis of various 168 grain .308 caliber long-range bullets to determine the best choice for long-range applications. With many .308 Winchester rifles being configured for lighter varmint hunting bullets using slow 1 in 12-inch twist rates, the heavier long-range bullet choices are often limited to 168 grains and under.  Watch this video for the full details!
Providing the most accurate precision-engineered long-range bullets for off-the-shelf production guns or for those who want to push custom built rifles to a higher level.
Each custom projectile is crafted and inspected by bullet smiths at every stage of the build for high-quality control.
Every Ultra-Low Drag (ULD) bullet is engineered with unparalleled exacting tolerances for the highest degree of accuracy target marksmen and hunters demand.
UNIQUE HIGH BALLISTIC DESIGN
The Rebated Boattail (RBT) lends itself to high ballistic coefficients and will conform faster and more efficiently to your rifle bore adding to your barrel life compared to conventional boattails.
ALCO BULLET DESIGN ADVANTAGE
Check out our All About Bullets page to see ballistic gel test results and learn more about our terminal ballistics from customers.
The CNC Machined Metal Tip provides a perfect meplat adding to the bullet's high BC in the field.
You receive a superior bullet with laser like accuracy in the wind that is unsurpassed anywhere.
Constantly introducing and pushing the limits of bullet design to give you an edge above the competition.
You have a direct point of contact with a professional bullet smith for your questions – anytime.
ALCO PRODUCES PRECISION PROJECTILES FOR HAND LOADERS, THIS IS NOT AMMUNITION
Our Clients Love It
Reviews

"I shot your bullets today and they are fantastic. I shot them next to Bergers, Hornady and Sierra and beside shooting better, they shot 1 in. high as all other brands were low. Your bullet is going 2960 MV sitting on top of 46.5 gr. of Varget. The 5 shot group is half inch outside to outside. The gun is Bat action, Krieger barrel, McMillan stock, Ken Farrell rings and Mark 4 Leupold 8.5-25-50, Lapua brass and CCI BR primers."

"Ordered these to shoot out of my 45 cal smokeless muzzleloader. I'm using blackhorn 209 to be legal to hunt in my state. Minimal load work gave multiple powder charges producing .5 moa and slightly under 3 shot groups. I will be trying them at distance out to 1000 on steel soon, but from what they did in close, I expect great results at distance. I would definitely recommend them to anyone looking for an awesome shooting 45 caliber bullet. The green dot is .75 of a inch for reference."

"These are the real deal and I'm a skeptic! Lots of "claims" out there, but when I held 1/3-ish MOA in a 15-22 mph full value crosswind at 200 yds, they made a believer out of me. No bench rest here. Just me and the .280 Ackley improved I built myself. Worth every penny for a serious shooter looking for that "next level." The photos were taken last Sunday…. on a "nice day." I can shoot similar groups like this with the Nosler Accubonds, but in a 15-22 mph crosswind the 800+ BC really is impressive. Your rebated boat tail seems to let these bullets stabilize right away as opposed to the Accubonds which don't seem to stabilize until 200-300 yds."